Web Application Development
---
Today, there is a need to present your organization services to the world. Web Applications play an important role to connect complex different business processes and present their data within the organization or outside the organization.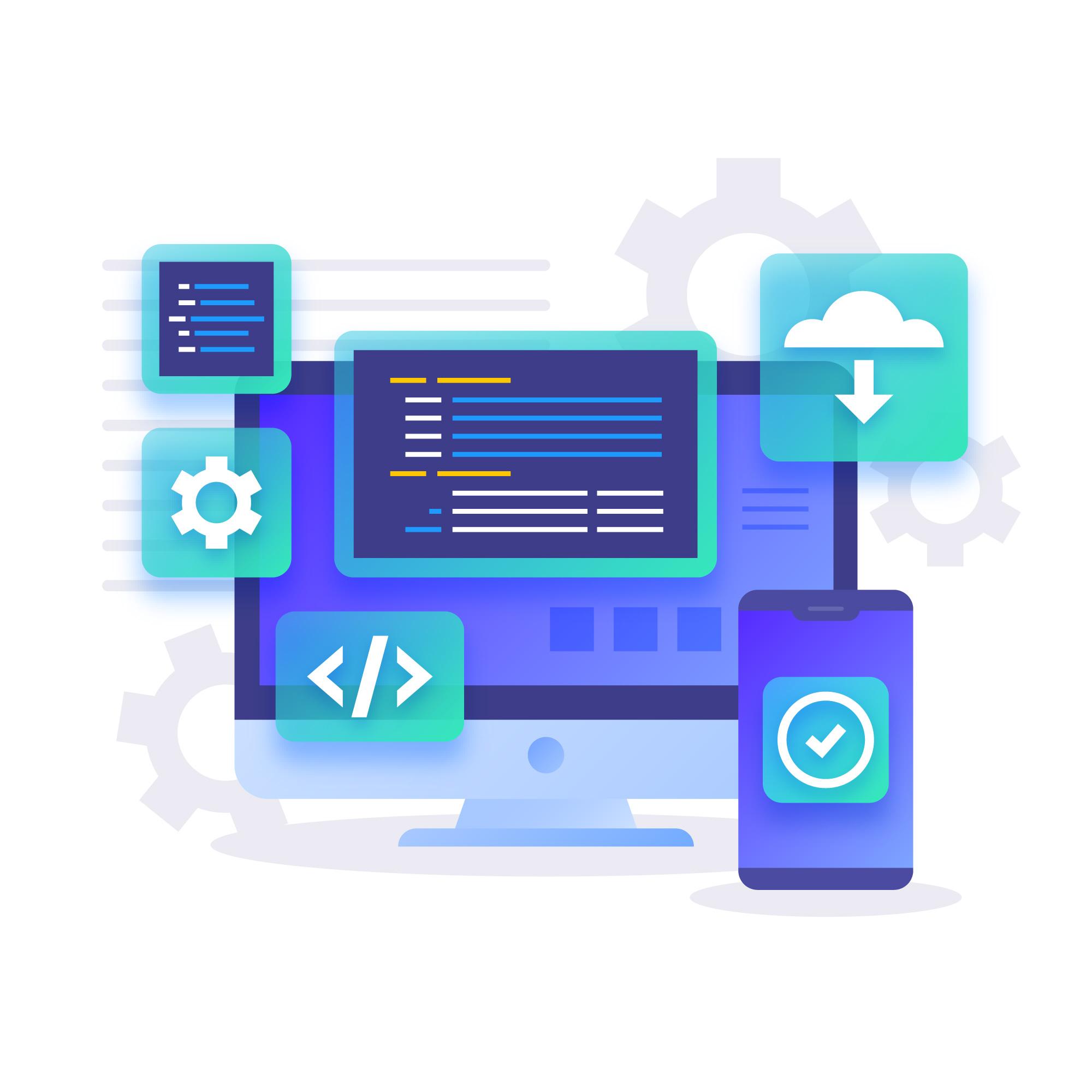 Do I need a Web Application?
Which technology is suited for my needs?
What data policy should I select?
How long will it take to develop an application?
How much will it cost?
These are a few common questions we often get from our clients.
We provide answers to all your questions/queries and help you decide and implement the best development solution as per your needs.
What We Offer
---
Complete Solution
We analyze your requirements, provide solutions and design development plans for the web application or portal according to your business needs.
Secure and Responsive
We take care of our client application "Data Security" and provide responsive user interface design.
Quality Control
We use various quality control tools and techniques for all the applications which we develop to ensure they pass the quality standards. We have developed inhouse quality standard checklist.
Multi Language
In today's digital world and remote work environment, your potential application users may be accessing your application from any part of the world and may be speaking another language. Supporting multi language web applications will help you grow your users.
Cloud Compatible
Today, "Cloud Solution and Services" have become a part of application design and development. While designing your application, we always consider cloud solutions and services and where it will be useful in your need. Also, we make our clients understand about "Cloud Solutions and Services" and its benefits in their business application.
Full Support
Our motto is not just to develop your application as a project. We like to be reliable technology partners who provide project support and safeguard your investment with us. We support you not only while the development but also after the application goes live.
Technology We Use
---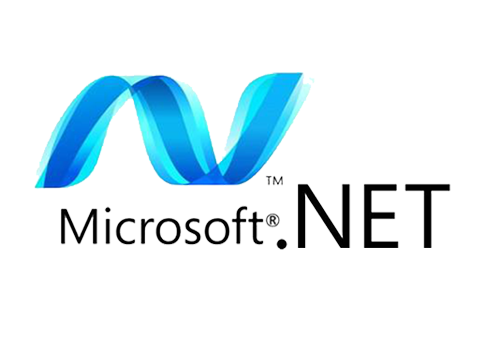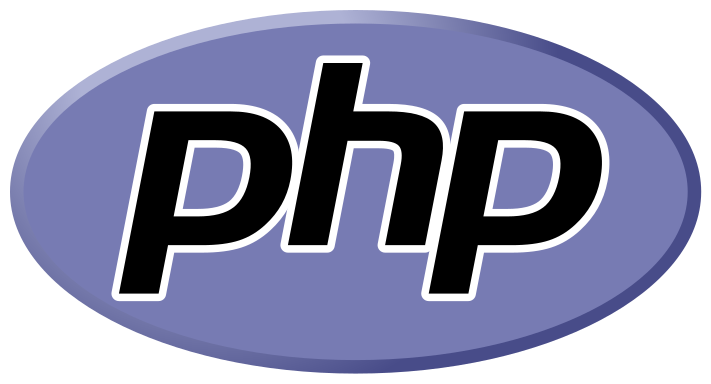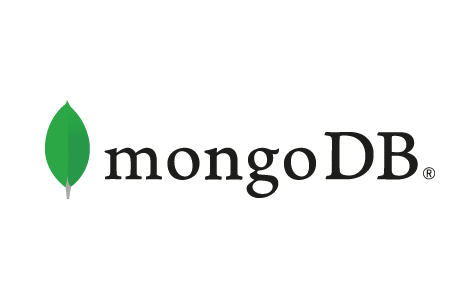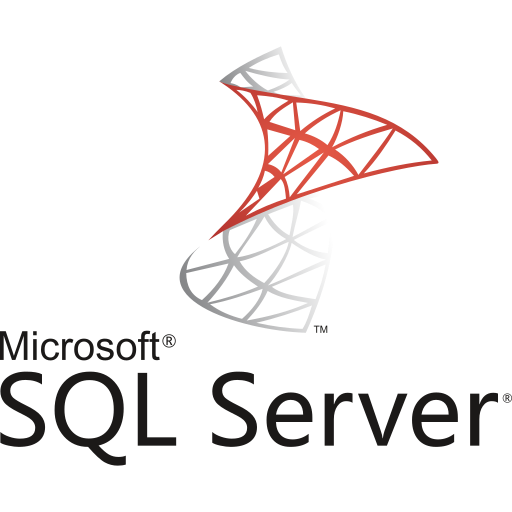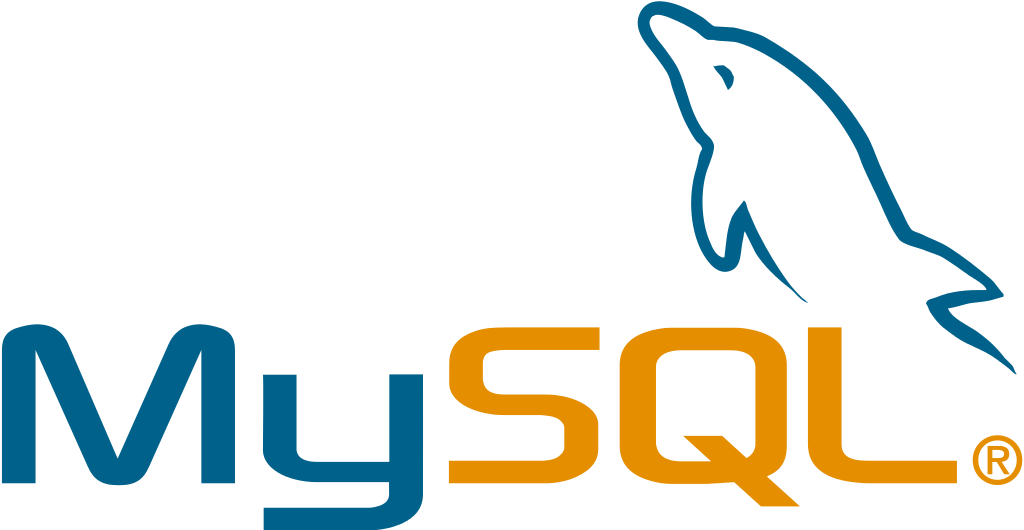 Type of Web Application
we have delivered in past
---
.NET Based ERP Systems
We have developed the .NET ERP systems according to the client need. which are solving there complex operation parts.
PHP E-commerce Platform
We have developed E-commernce solution for our clients using PHP platform.
Internal Web Portal
We have delivered number of internal web applications which present data from various other organization applications and help client to strenghting there internal process.
Web Based Reporting Tools
We have delivered webbased reporting application which are helping management for monitoring the operation part.
Web Based Document Management Systems
We worked on the complex document management web application which is a complete custom solution for our clients.
Web Based Quality Management tools
We have deevloped web based quality management application to our clients which are helping them to improve there QMS
Web Based Data Migration Tools
We have delivered web based data migration application which is having common dashboard for multiple database and helping the user to migrate the data on need.
.NET Based CRM Tools
We have designed and developed .NET CRM system for our client.