Database Services
"Data is new oil."
With an increased use of software applications within the organization, managing the database and handling the data structure is becoming a complex and tedious activity.
What We Offer
Database Design
We analyze your needs and design the database solution and structure which best suits your needs.
Data Security Policy
While designing the database, data security is of the highest priority. It is important how you are storing the data and is it following the security practices.
Data Management and Backups Policies
Database design is not the only step in the database solution; we also design how the data should be stored and how it should be retrieved from the database. Database backups and backup management plan is also important for any organization which we handle in our solution according to your vision and need.
Database Performance
Database performance becomes critical once the application starts storing more data which we consider while designing the database structure. Also there are a number of things which affect the database performance which we consider while designing the database.
Support
Our motto is not just to develop your application as a project. We like to be reliable technology partners who provide project support and safeguard your investment with us. We support you not only while the development but also after the application goes live.
Technology We Use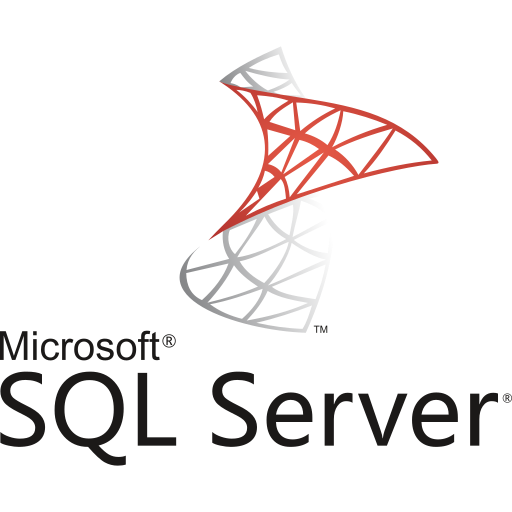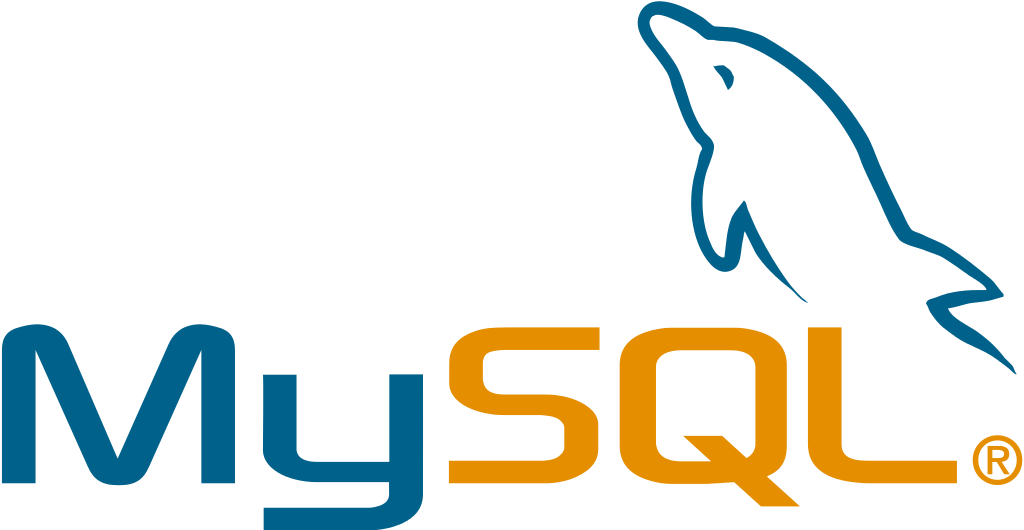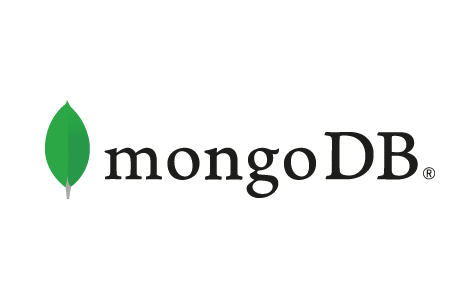 Type of Databases projects we have delivered
ERP Database Design
We have developed the ERP systems database according to the client need. which are solving there complex operation parts.
Ecommerce Database Design
We have developed E-commernce database solution for our clients using mysql database.
Migration of Database
We have migrated databases from different sources to a single database.
Database Performance Tuning
We worked on the complex database, to solve the database performance issues.
Database Replications
We have designed database replication for our clients.