Mobile Application Development
---
Nowadays, a large number of users are accessing the internet on mobile devices. It's easy to reach a large number of users and engage them through the mobile application and grow the business. The mobile app development journey can look challenging, full of questions and tedious.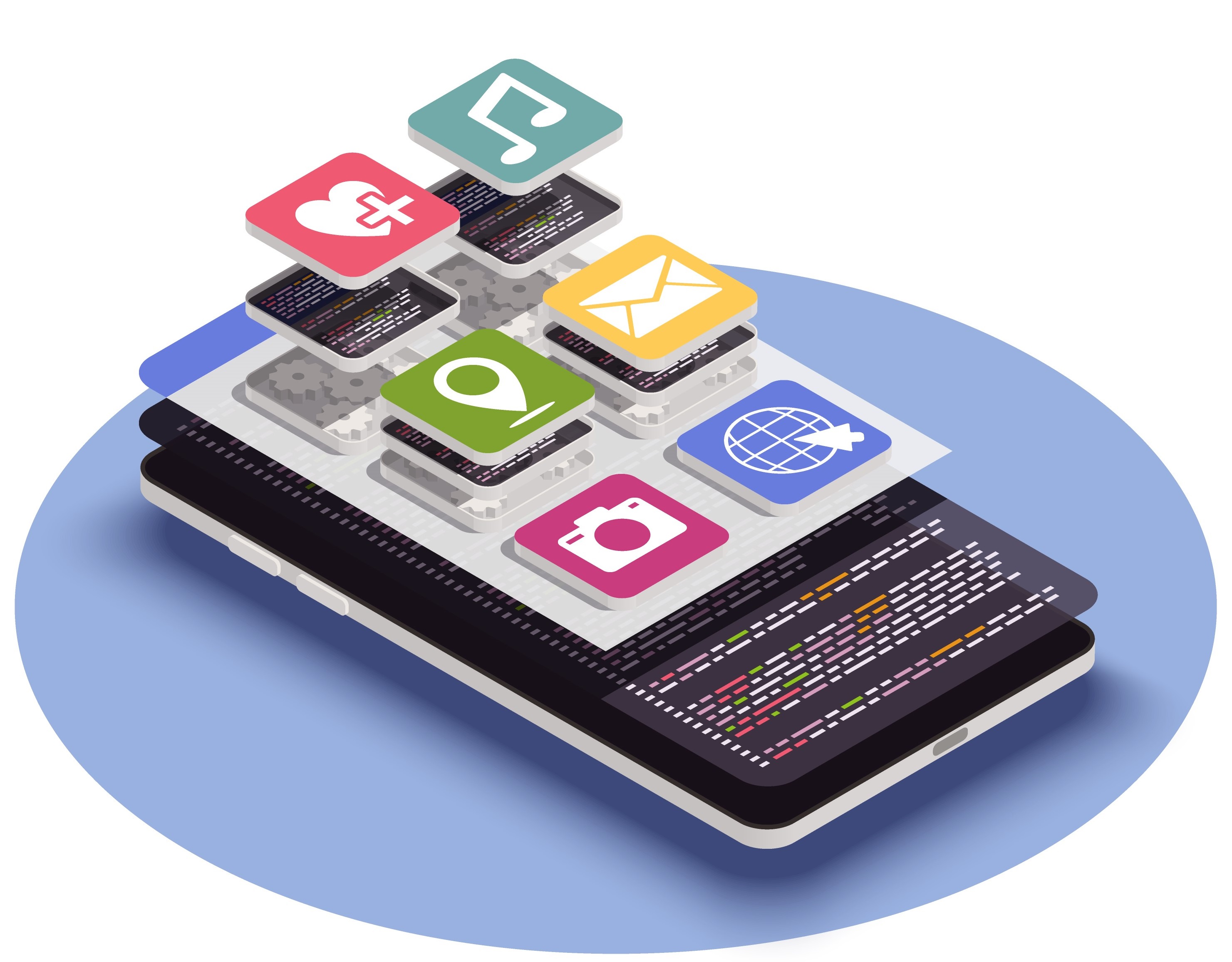 Where to start?
Which features to add in the app?
Which platform to support?
Which technology to choose to develop a mobile app?
How much mobile app development will cost?
These are a few common questions we often get from our clients. We provide answers to all your questions/queries and help you to decide the best strategy for your mobile application development.
What We Offer
---
Personalized App UI Design
We create Personalized App UI which is according to your brand and vision for the best user experience.
Backend API Solution
For every mobile application, the backend is the most important factor which affects your application performance. We help you to build a robust secure backend API to support your application.
Quality Control
We use various quality control tools and techniques for all the applications which we develop to ensure they pass the quality standards. We have in-house developed a quality standard checklist.
Offline Features
For mobile applications, offline data management is a very important feature which we always consider in our solution for better user experience and data management. We also make you understand what data we should store/not offline according to the global data storage policies.
Multi-platform Support
We build the app using cross platform technology that targets popular platforms with minimal code changes with nominal cost.
Multi Language
In today's digital world and remote work environment, your potential application users may be accessing your application from any part of the world and may be speaking another language. Supporting multi language web applications will help you grow your users.
Application Analytics
We consider the mobile application analytics part while development of the mobile app which is important behind any successful mobile application.
Full Support
Our motto is not just to develop your application as a project. We like to be reliable technology partners who provide project support and safeguard your investment with us. We support you not only while the development but also after the application goes live.
Technology We Use
---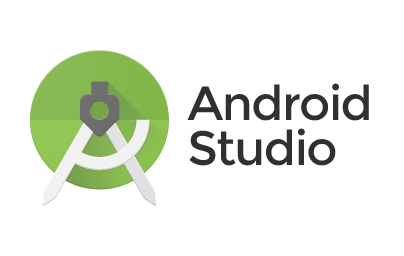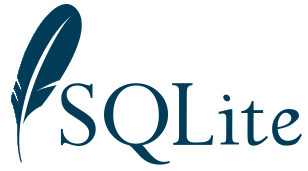 Type of Web Mobile
we have delivered in past
---
Mobile ERP Modules
Mobile & tablet based ERP system design and development.
Barcode Scanner Solutions
Barcode scanner solutions using mobile applications.
Education Apps
Mobile application to conduct online tests and quizzes.
News Applications
News application for users based on the interest news category.
E-commerce Mobile Application
E-commerce mobile app design and development.