Industrial Automation
---
When you use different devices and systems on a plat/production line, it becomes important to monitor and synchronize the data between different devices and systems and maintain their log for compliances.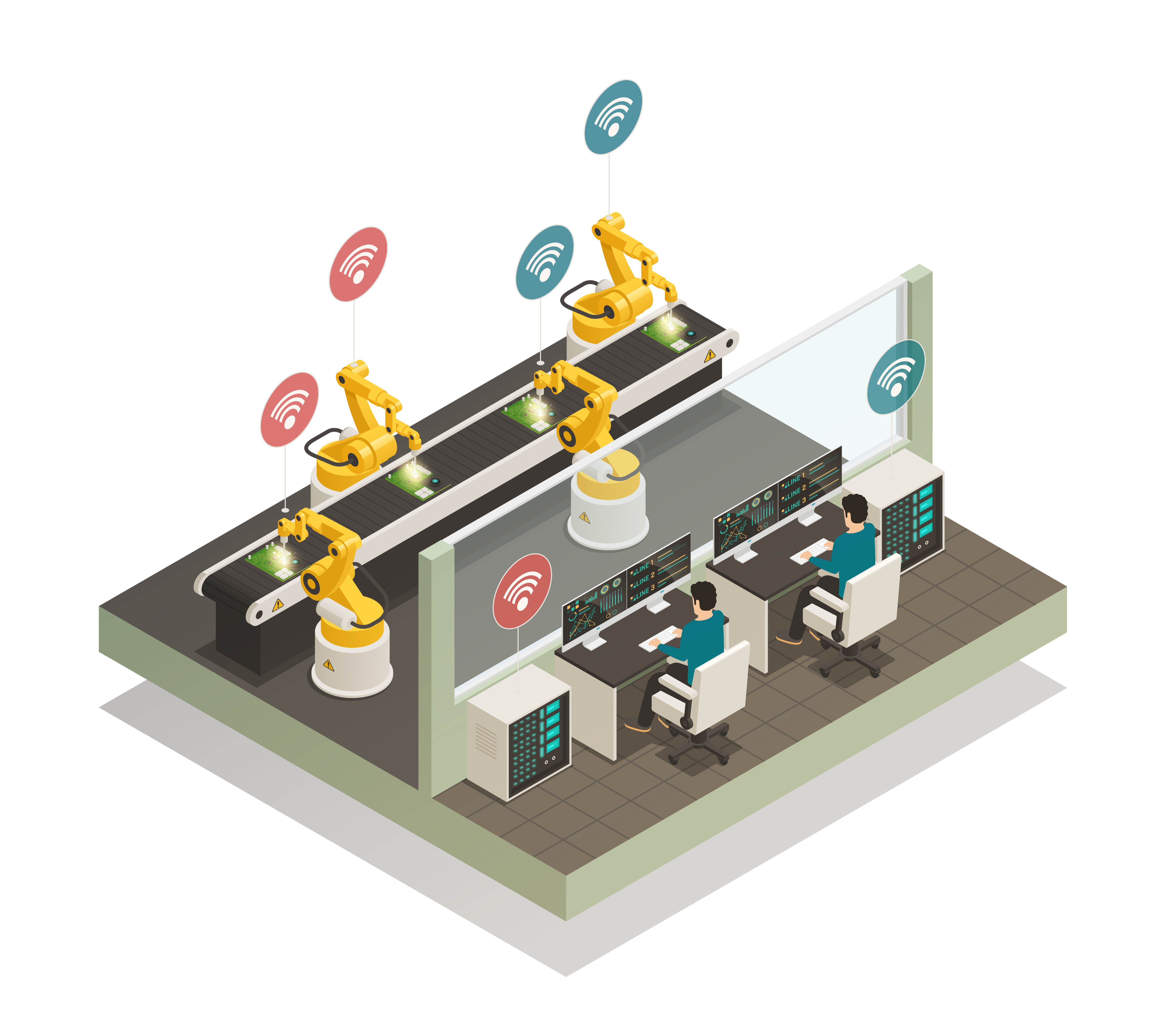 Do I need a MES system?
Do I invest in my own ERP system?
What data policy should I select?
What data policy should I select?
How to integrate two different systems with different data structures?
How to monitor all the systems?
How to collaborate all systems and their reports?
These are a few common questions we often get from our clients.
We provide answers to all of your questions/queries and help you to decide your application data structure and data policy which suits best to your vision.
What We Offer
---
Custom Solution
We analyze your requirements, provide solutions and design development plans for Automation and integration projects according to your business needs.
Integration of Different System
We work on the integration of different automation devices and systems. We make it possible for them to communicate with each other and solve complex problems.
SSRS Reporting Solution
We provide the SSRS reporting solution based on your production line data collection for better business decisions.
Custom ERP Solution
We develop a complete custom ERP system for your plan from order management to production shipment.
Logs and Alert System Design and Solutions
Many devices provide the logs and alerts but there is no central system to manage these logs and alerts. We provide the custom solution to centralize this process for better operation of the production line.
Full Support
Our motto is not just to develop your application as a project. We like to be reliable technology partners who provide project support and safeguard your investment with us. We support you not only while the development but also after the application goes live.
Technology We Use
---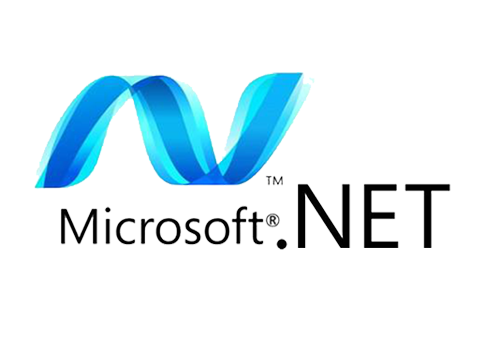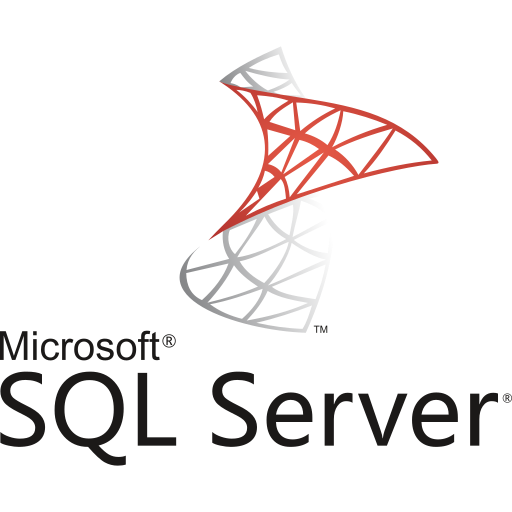 Type of Industrial Automation
we have delivered in past
---
.NET Based ERP Systems
We have developed the .NET ERP systems according to the client need. which are solving there complex operation parts.
Reporting Solutions
We have developed the reporting portals using SSRS Reporting tools.
Utilities to Transfer Data
We have delivered a number of utilities, which are helping our client to transfer data between multiple applications.
Production Line Log System
We have delivered the system which monitors all the production line logs and alert messages on a single dashboard.
Web Based Document Management Systems
We worked on the complex document management web application which is a complete custom solution for our clients.