Data Scraper
---
Data Scraping is an automated process to collect data from different sources.
There is a need to track the data which is available in different formats online on different sources. We help to collect that data and process it in the desired format which helps to make important business decisions and to present it to the end user.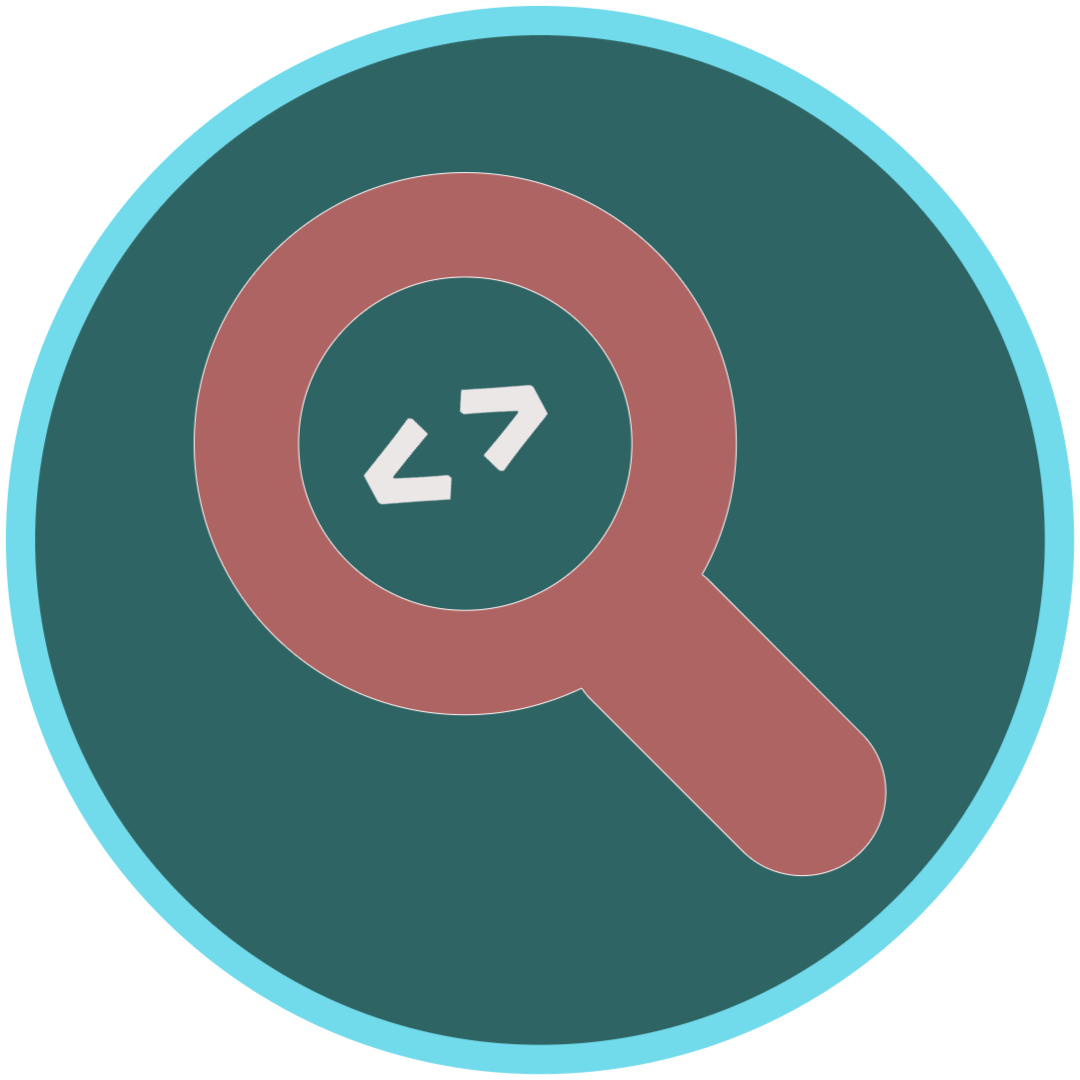 What do I need for Data Scraping?
Where should we start?
How accurate is the data?
How much will it cost me to develop Data Scraper?
These are a few common questions we often get from our clients.
We provide answers to all your questions/queries and help you decide and implement the best development solution as per your needs.
What We Offer
---
Data Scraping Solution
We first understand your data scraping requirement and we design the solution according to your need.
Data Structure
We create the new data structure to store the data collected from the data scraper application.
Scraper Automation
We automate the data scraping process according to the source identified and according to the frequency of data update needed.
Data Presentation
Just collection of data is not the end of the data scraping application. We provide a user interface to present the data in organization format to make important decisions on the live data collection.
Full Support
Our motto is not just to develop your application as a project. We like to be reliable technology partners who provide project support and safeguard your investment with us. We support you not only while the development but also after the application goes live.
Technology We Use
---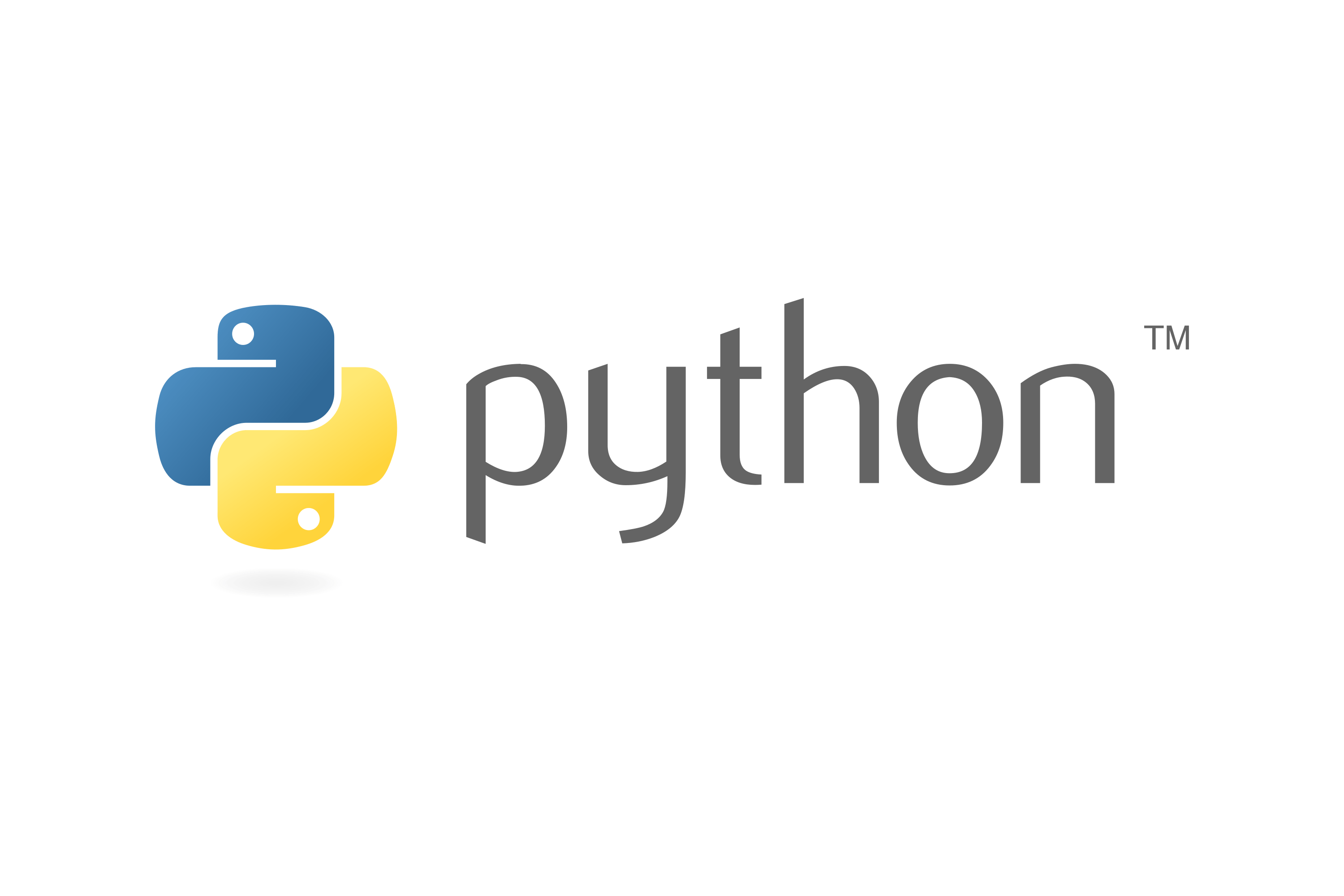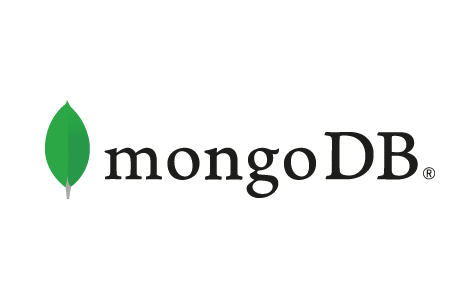 Type of Data Scraper
we have delivered
---
Product Pricing
We have designed the data scraper to collect the competitor product pricing.
Sport Data Collection
To collect sport data, to analyze the club and league performance for sport content marketing.
Branding
Data scraper to collect the organization's brand discussion and comments on social media.