Grow with us
---
We at Kadvekar Consultancy Services Pvt. Ltd. work very hard to help our clients to grow their business. Our clients are very important to us. Our intelligent and talented professionals work very smartly and quickly on the clients projects without compromising work quality.
Being a small business ourselves, we have a better understanding of the need to optimize resources and leverage technology to exceed client expectations. Our growth in the past few years illustrates the level of dedication and commitment we have given to our customers.
Why to choose us?
We believe in UATQ practice.which we follow in all our projects.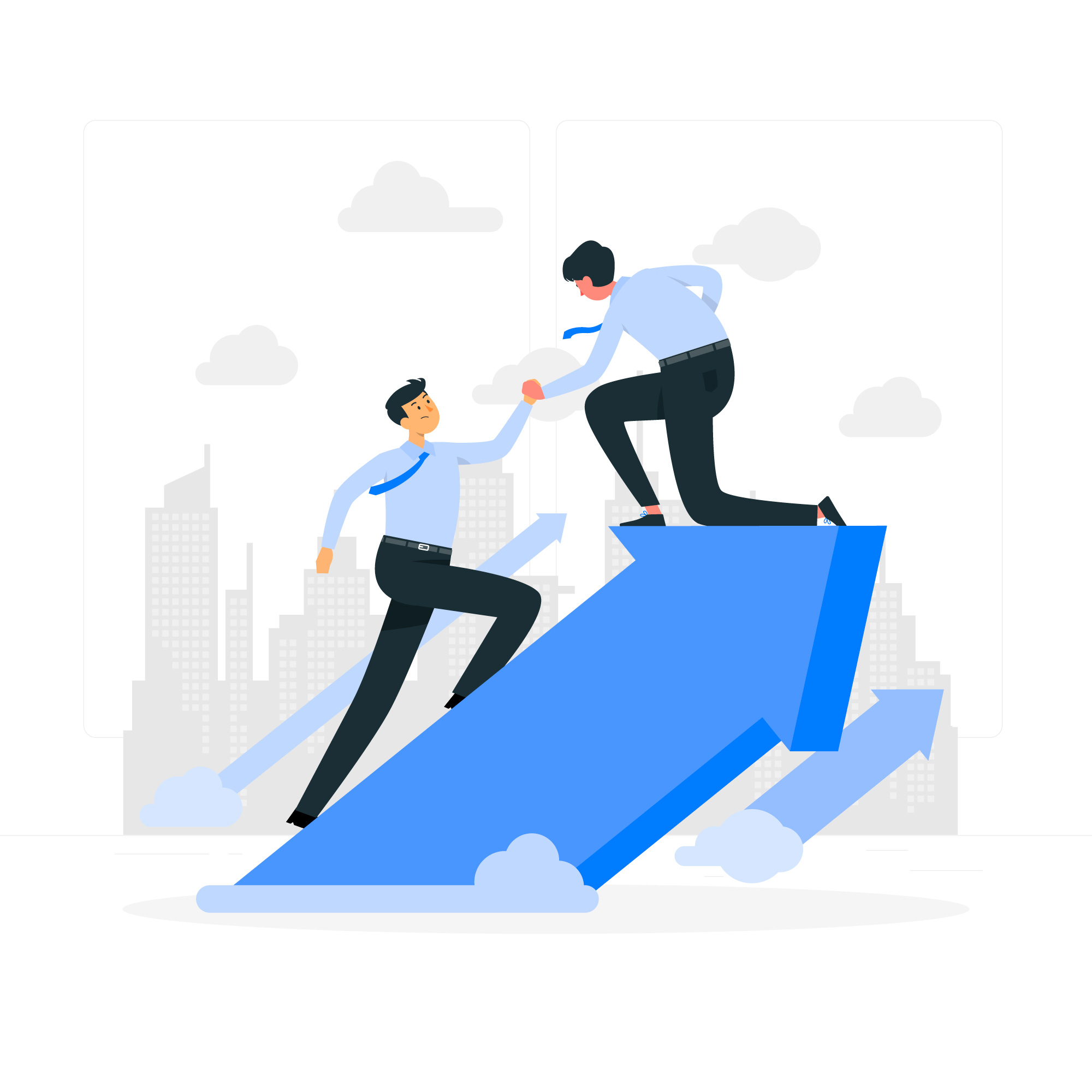 Understanding
We belive in understanding the requirement and document it.
Expert Advice
Provide the 360 view advice to customer.
Time is Money
Timely deliver work for the customer business growth.
Quality Work
We follow our quality templates to delivery quality work.
Our Services
Helping start-ups and business to build software products
---